The Art District
St Peter's Church
Classified as an historical monument since 1840, this roman Church of the 11th century is a « Pays d'Auge » jewel of which Touques inhabitants have always been proud. It stopped being a place use for cult during the Revolution. Today it hosts concerts and a lot of various exhibitions.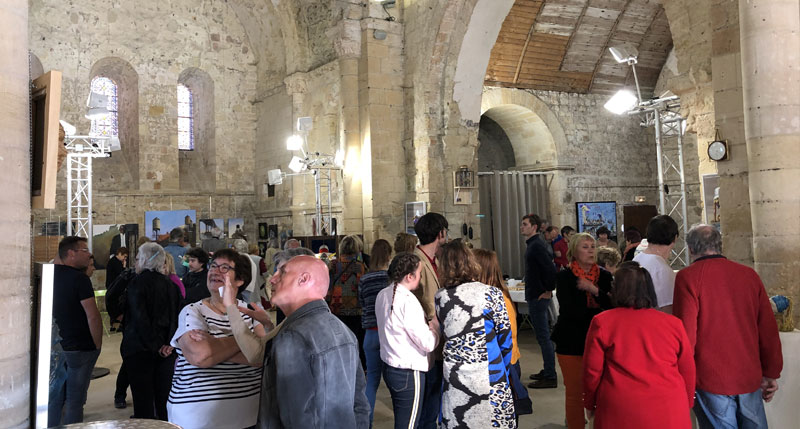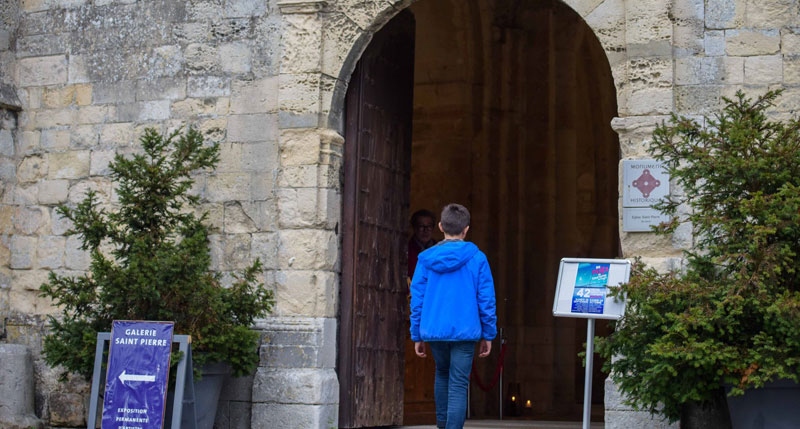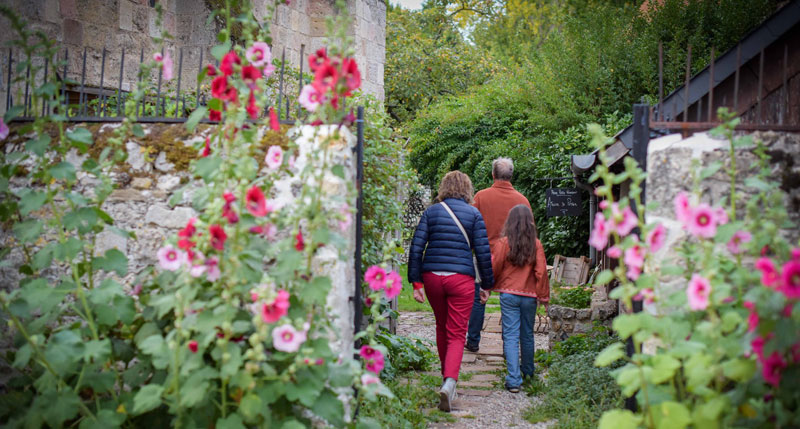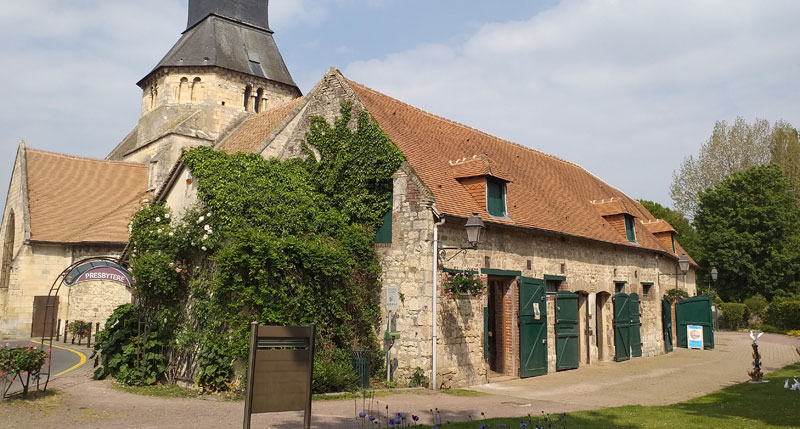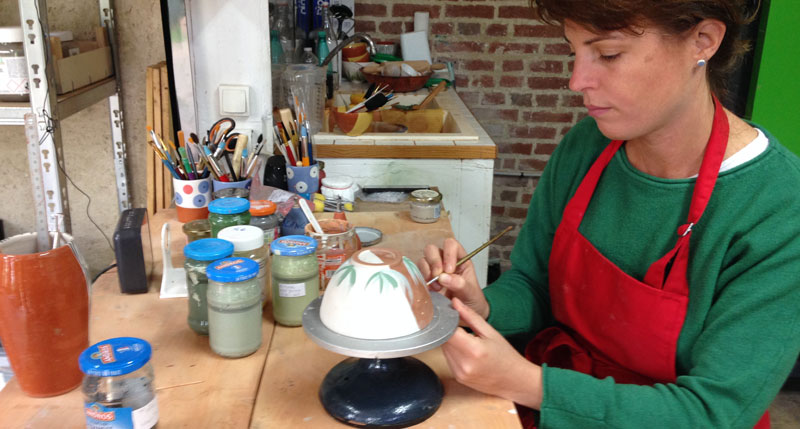 The Art District
Meautry stud farm has been a property of the Rotschild family since 1875. The old stud farm stables were offered to the town and transformed into art workshops.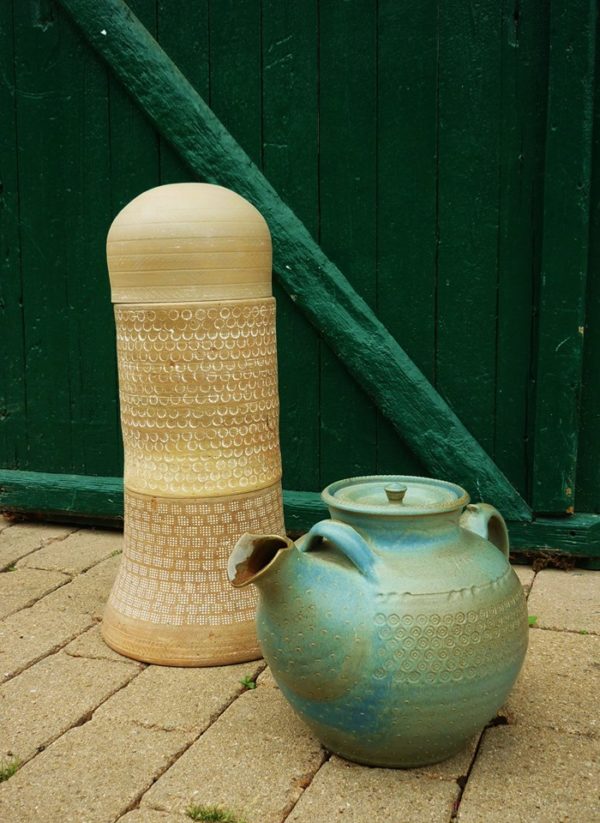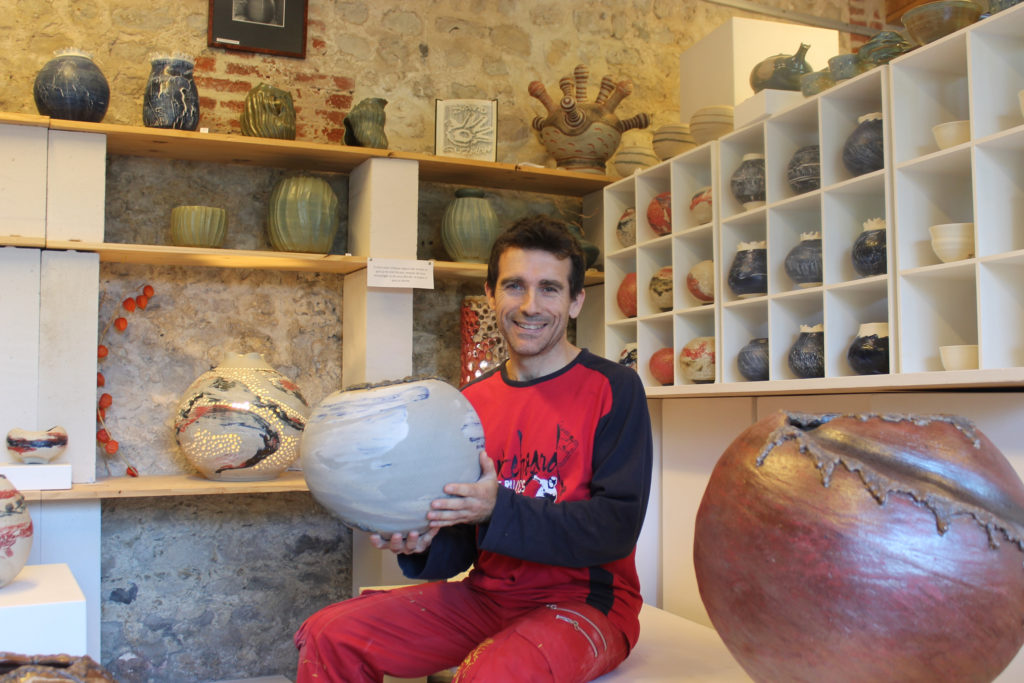 Touques, seeking to promote cultural life, hosts art ateliers held by craftsmen and artists in the district of Saint-Pierre Square. They show their speciality, working on site, under the public eye. All artistic activities are welcomed to make this district a real center for creation.
Situated around Saint-Pierre square, the Art District is an art hub that hosts 4 ceramists' studios and 2 galleries : David Guzman (unique pieces of art), Tony Mauger (spikes and external decorations), Peter Poter (tableware and decoration), Tia Terra (utilitarian objects and decoration) work under the public gaze and offer training and courses.
The Galerie Saint-Pierre, specialized in urban art, and the Galerie des Créateurs (contemporary creations and crafts) are the finishing touch to this creative universe open all year round.